We're dedicated to ensuring seniors live their best life.
Hickory Village offers more than just Alzheimer's care services, we offer a lifestyle for your future. We strive to enhance each resident's quality of life by providing interactive social activities, a supportive and caring staff and personal care services that promote independence and dignity. Hickory Village offers a personalized approach to delivering support and services while encouraging family members to be actively involved in the care of their loved ones.
Click on any of the below resources to learn more.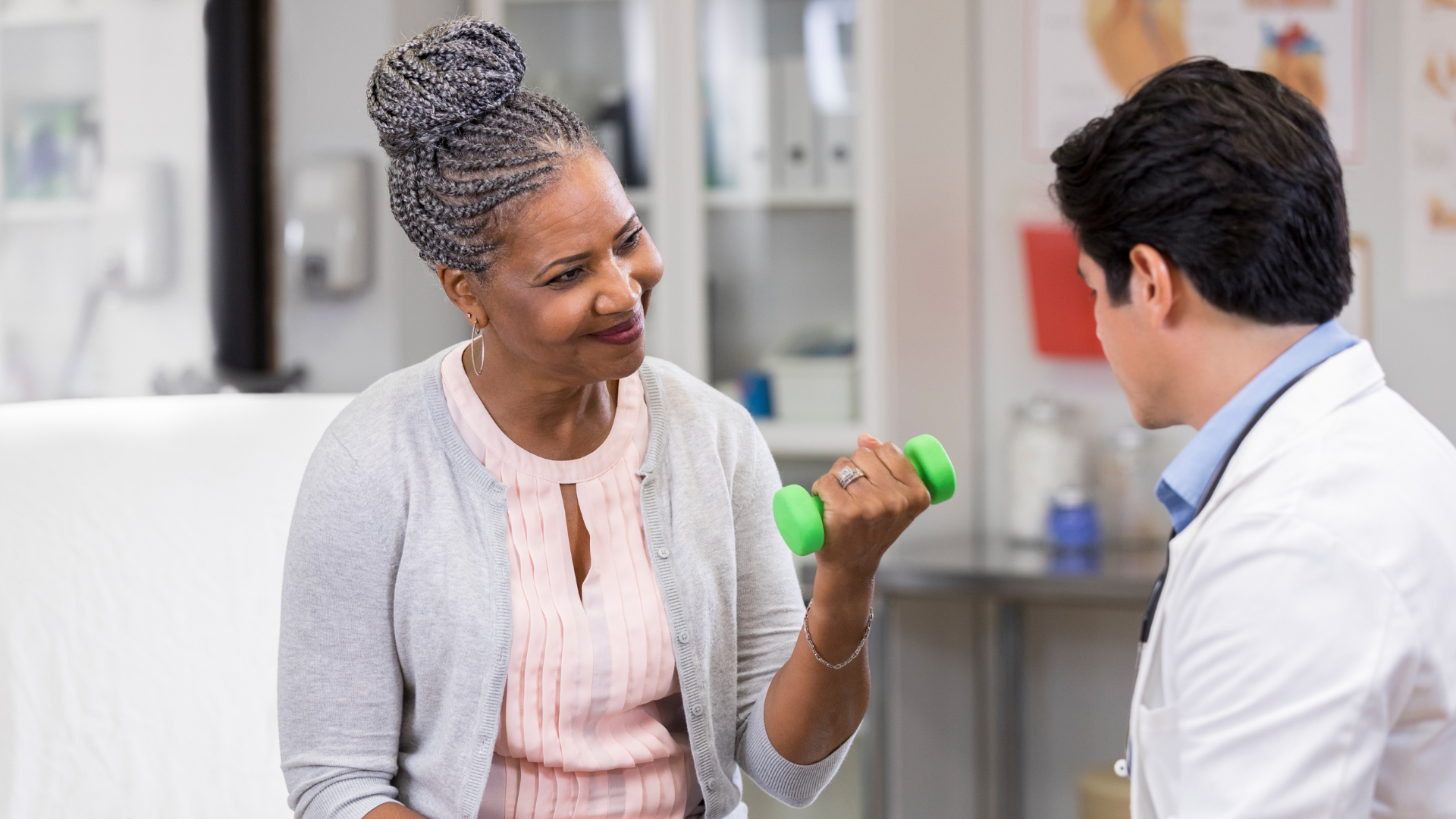 Discover the vital role of non-pharmacological approaches in managing chronic pain among seniors. Learn about the benefits of physical therapy, rehabilitation, and a holistic approach to improving their well-being and independence.
Read More